We are farmers and exporters who know our products well and the whole process from the origin.
That is the only secret of our work.
The livestock that we commercialize have been carefully selected by our cattle ranchers following very demanding quality protocols and also the production is classified according to standardization criteria approved by the international markets.
Our activities range from the collection and selection of cattle to delivery to the destination market.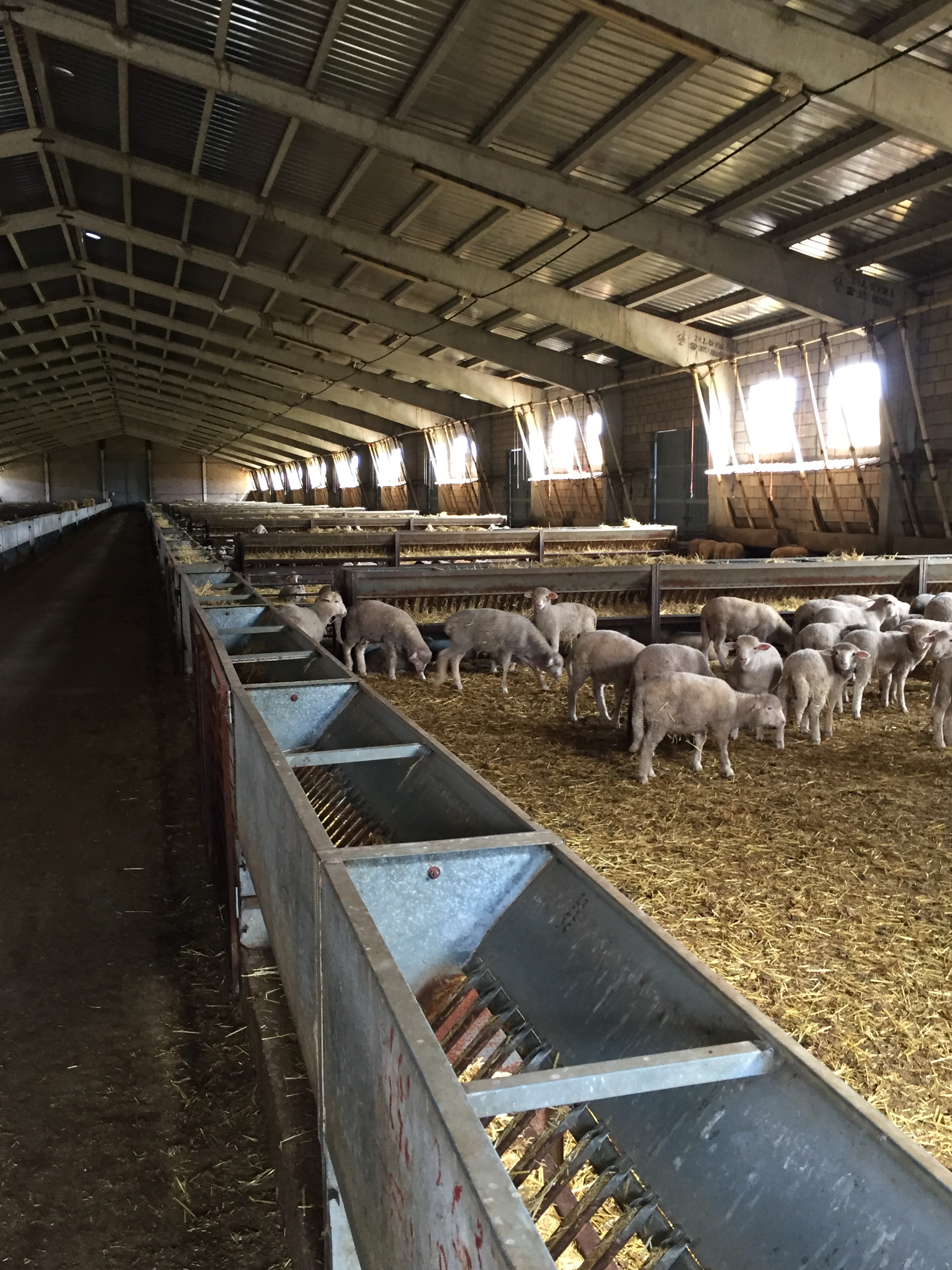 What we offer?
---
Selection of livestock: We have access to the big producers and local livestock, in this way we can satisfy any order, selecting the livestock that best suits the current demand of the market. Getting the best value for each business operation.
Commercialization: The experience guarantees us and the livestock markets know us by our capacity of commitment and the quality of our product. We have several marketing channels distributed throughout the world, especially in the Arab markets like Algeria, Egypt, Lebanon, Libya or Turkey .
Delivery: Whether by land in vehicles specialized in the transport of lives animals, or by sea freight in boats adapted for the transport of livestock, we will send your goods where you need it with all the guarantees.